Northumberland really is a 'birdies paradise' (Telegraph, 2010) and offers some of the best bird-watching spots in the country. Here on the coastline, summer's hotspot becomes the renowned Farne Islands are home to terns, puffins, razorbills, kittiwakes, shags and guillemots and from close by Coquet Island you can catch a glimpse of Britain's rarest breeding seabird, the Roseate Tern. Spring and autumn denote the migration periods and throughout winter, Holy Island and Lindisfarne NNR host the Svalbard-breeding population of Pale-bellied Brent Geese.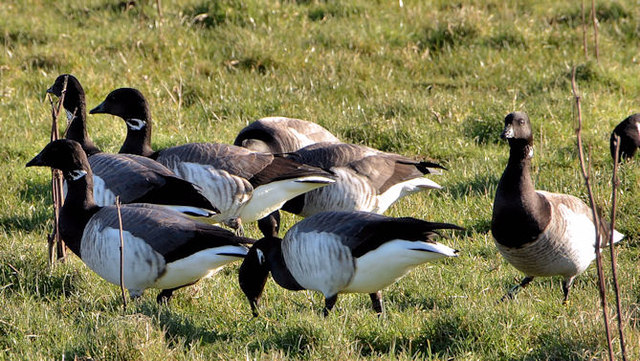 BIRDWATCHING
With so many areas of outstanding natural beauty, it is no exaggeration to say that Northumbrland is a 'birder's paradise.' The sheer diversity of the Northumberland landscape makes for some of the best birdwatching in the country.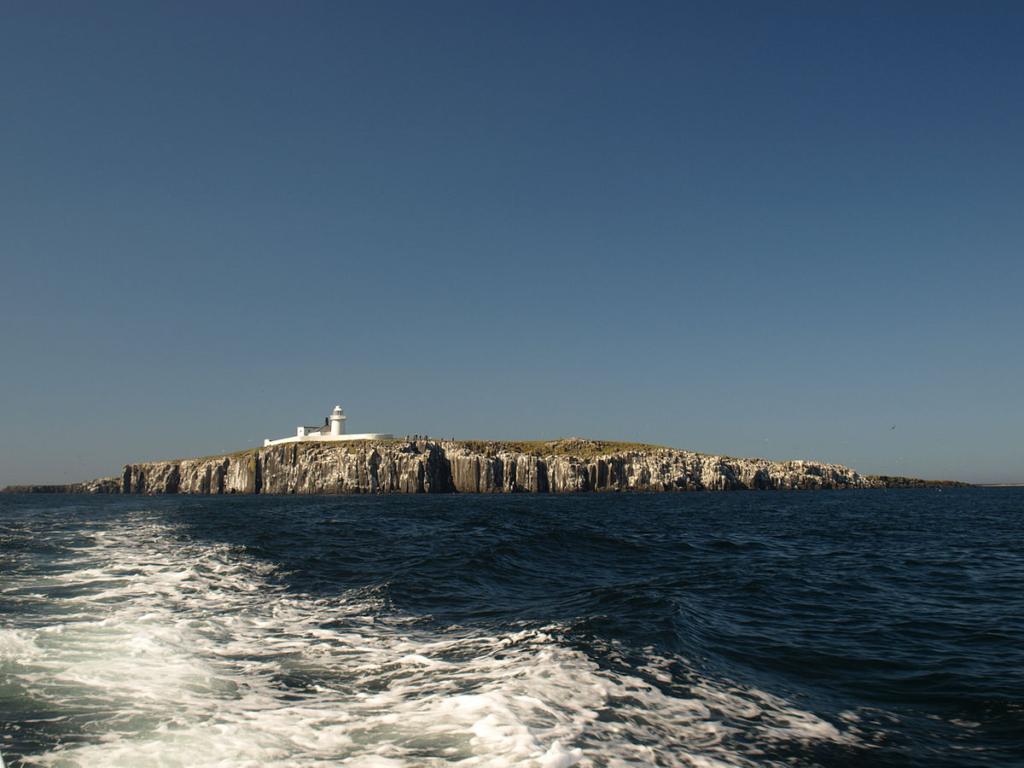 FARNE ISLANDS
The Farne Islands are possibly the most exciting seabird colony in England with unrivalled views of 23 species, including around 37,000 pairs of puffin.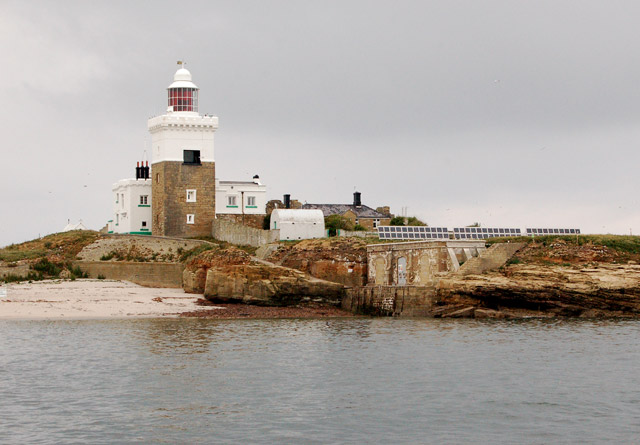 COQUET ISLAND
Owned by the Duke of Northumberland, Coquet Island homes over 18,000 puffins. other species nesting here are; roseate tern an endagered protected bird, sandwich tern, common tern, arctic tern, black-legged kittwake, fulmar.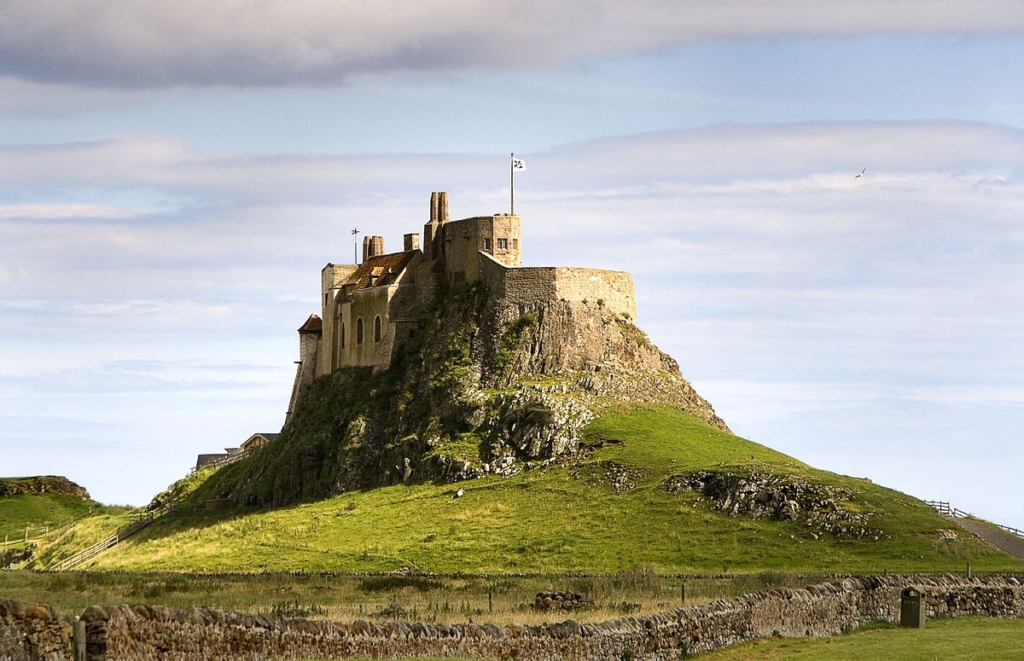 HOLY ISLAND
Holy Island as seen on Robson Green's Tales from Northumberland is cut off twice-daily from the rest of the world by fast-moving tides. Both an island and a picturesque village, Holy Island carries a wealth of history within its tidal walls.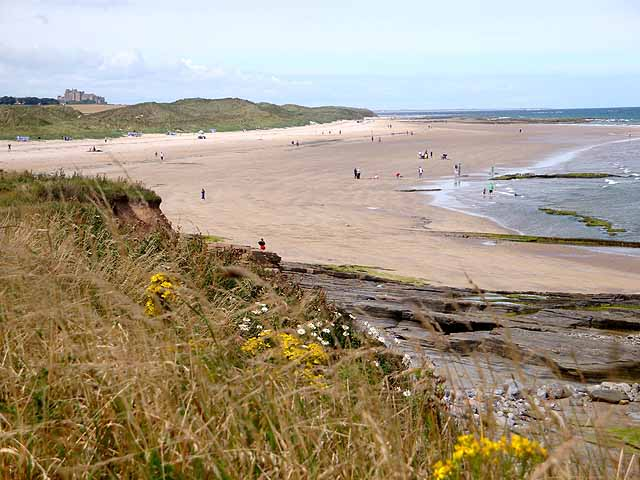 SEAHOUSES
Just south of the Bamburgh, Seahouses boasts some fantastic bird veiwing spots. If your egar to head over to the Farne Islands you will be sure to spot all kinds of birds on the Seahouses coast while you wait. Be sure to head over to the rspb website to find out more info on what birds you will spot.